Staff
Executive in Residence (EiR)
benb@innovatekingston.ca
Ben is the Founder & CEO at Open Door Media (ODM). ODM's continued success is attributed to Ben's focus on fostering strategic partnerships and cultivating a dynamic corporate culture. Under Ben's leadership, ODM ranks among Canada's fastest growing revenue-focused marketing agencies recognized for its forward-thinking approach.
Community Coordinator
info@innovatekingston.ca
Jenoa's role as Community Coordinator is multifaceted. Her diverse work experience allows her to contribute to Innovate Kingston's mission through Communications + Marketing, Event Planning + Execution, Community Relations, + Building Operations. She has a passion for connecting with like-minded members of the community to foster new collaborations and partnerships.
Board of Directors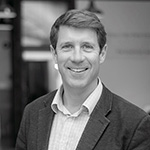 Grant is the Chief Executive Officer (CEO) at DocuPet.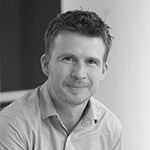 Andrew is the Chief Technology Officer (CTO) at Money Mover and Managing Director (MD) at Purely Interactive.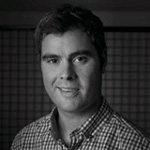 Jason is a Partner at Server Cloud Canada.