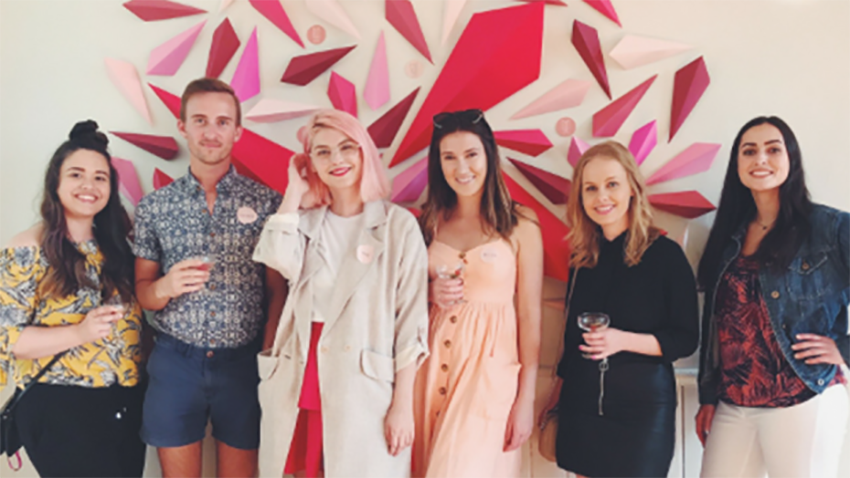 Local to Kingston, Open Door Media (ODM) is "[…o]bsessed with growing clients' revenue", Ben Bowen CEO. A digital marketing, and content design agency, ODM is focused on creating provocative themes, engaging messaging, and platforms for organizations social media. Their intentional, creative, and impactful approach focuses on client lead generation via digital marketing. The most effective sales approach for business in 2018, social sales is at the heart of ODM businesses.
Last Thursday (May 24th 2018), ODM launched their Influencer Program at their Summer Kick-off Influencer Party at Innovate Kingston's Town Hall. Connecting global influencer talent to brands, ODM's Influencer Program helps digital-marketing gurus get connected with hiring brands to promote products. Attracting sponsors like Neutrogena, Midori, and Card's Bakery, attendees were gifted sample-brand products to get a glimpse into the word of influencer marketing. The event's impact reached an impressive audience of over 200K people on social media channels!
ODMs' Influencer Program will also be offering local, regional, and global participants opportunities to connect with each other in person at engaging and fun networking events, scheduled be held at Innovate Kingstons' Town Hall.
To learn more about how influencer marketing can have a lasting impact on your brand, reach out to ODM!